Contact us
Offices
A.S.P. Editions
Academic and Scientific Publishers
34 Boulevard de l'Empereur
1000 Brussels
02 289 26 56
VAT number BE 0886.222.088
Bank Belfius BE86 0682 4679 9450
Office hours
We are open
Monday - Friday 9 am to 5 pm.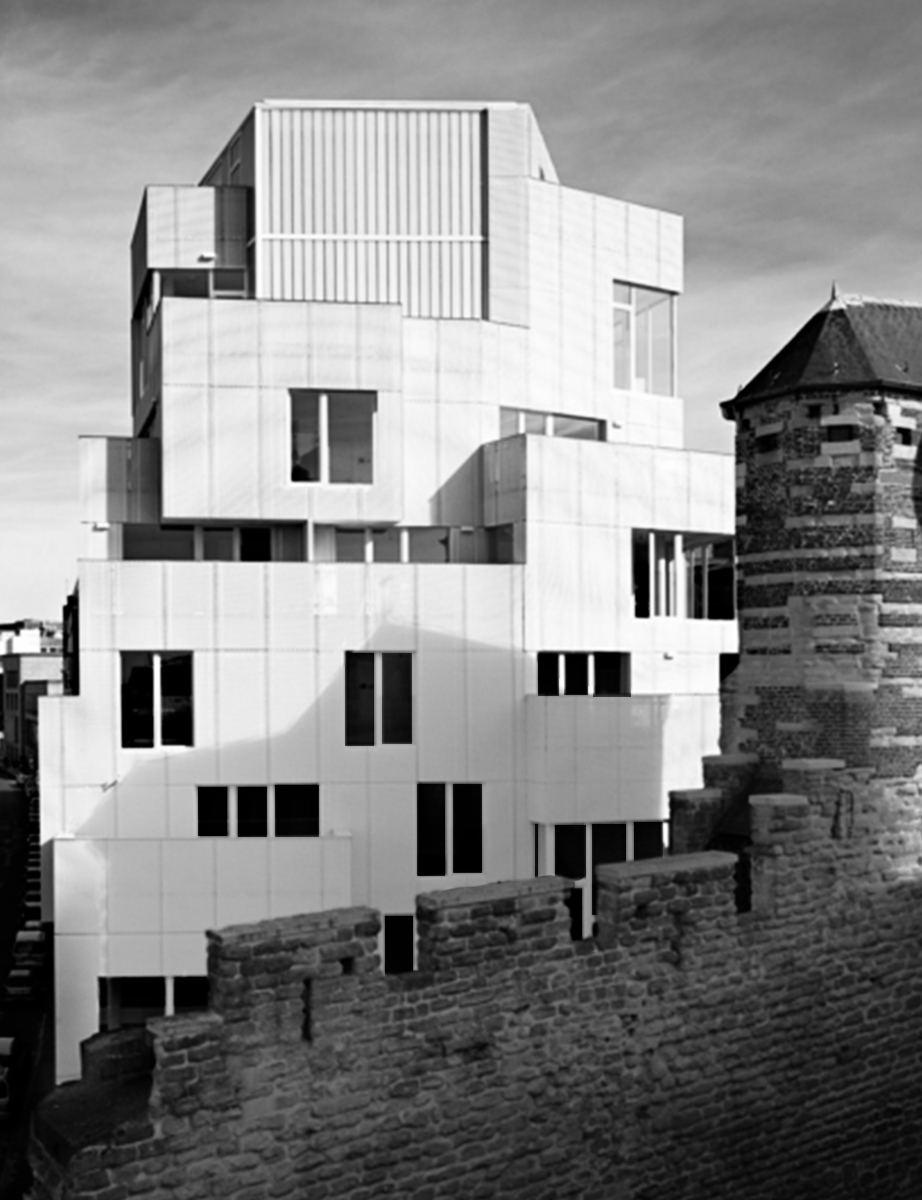 We are happy to help
Do you have a question about one of our products or your order? Please check out our FAQ page. If you cannot find the answer do not hesitate to contact us by calling 02/289 26 56 or using the contact form.
---